FEATURED IN MEDIA ACROSS THE COUNTRY...
ON TV, RADIO & SOCIAL MEDIA CHANNELS

RECENT ARTICLE
PeopleSmart For Businesses is Providing Best Practices Consulting & Training Services For Transforming Business Cultures, Lowering Employee Turnover & Increasing Retention.
Carol Dysart, the senior consultant at PeopleSmart Enterprises, LLC, received The Places We Like Award. She is featured in Business Innovators Magazine for her commitment to transforming business cultures with her People-Smart technology.

She brings over four decades of experience using the DISC profiles to her Leadership coaching through a portfolio of assessments and customized reports. Her People-Literacy and DISC Certification training allows individuals and in-house organizations to set up branded systems in-house with guides for how to apply them to daily business applications and interpersonal interactions. Fans describe her as a Master in the "art and science" of personal style identification.


FULL ARTICLE >>
RECENT ARTICLE (audio version)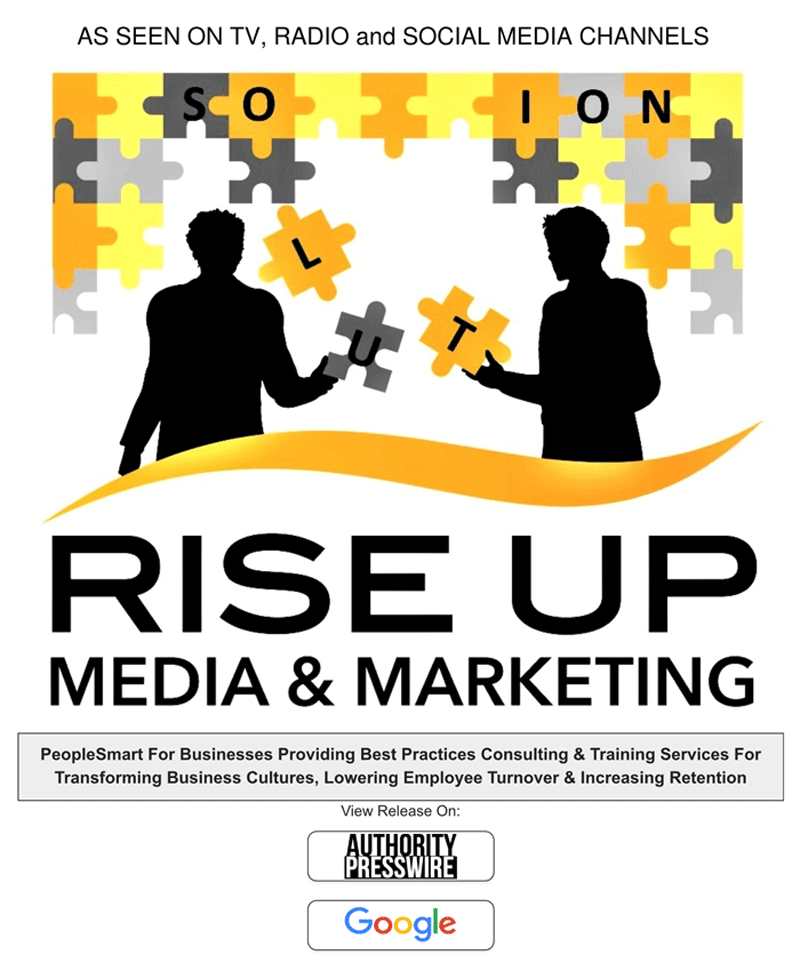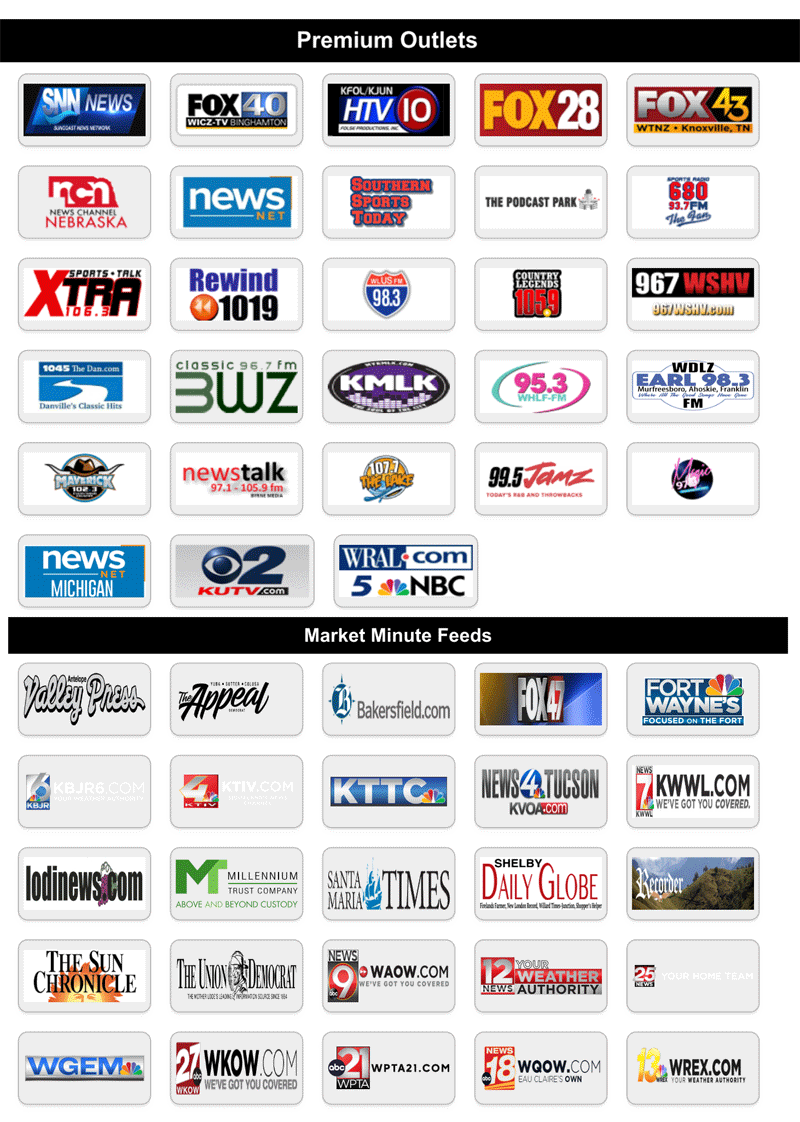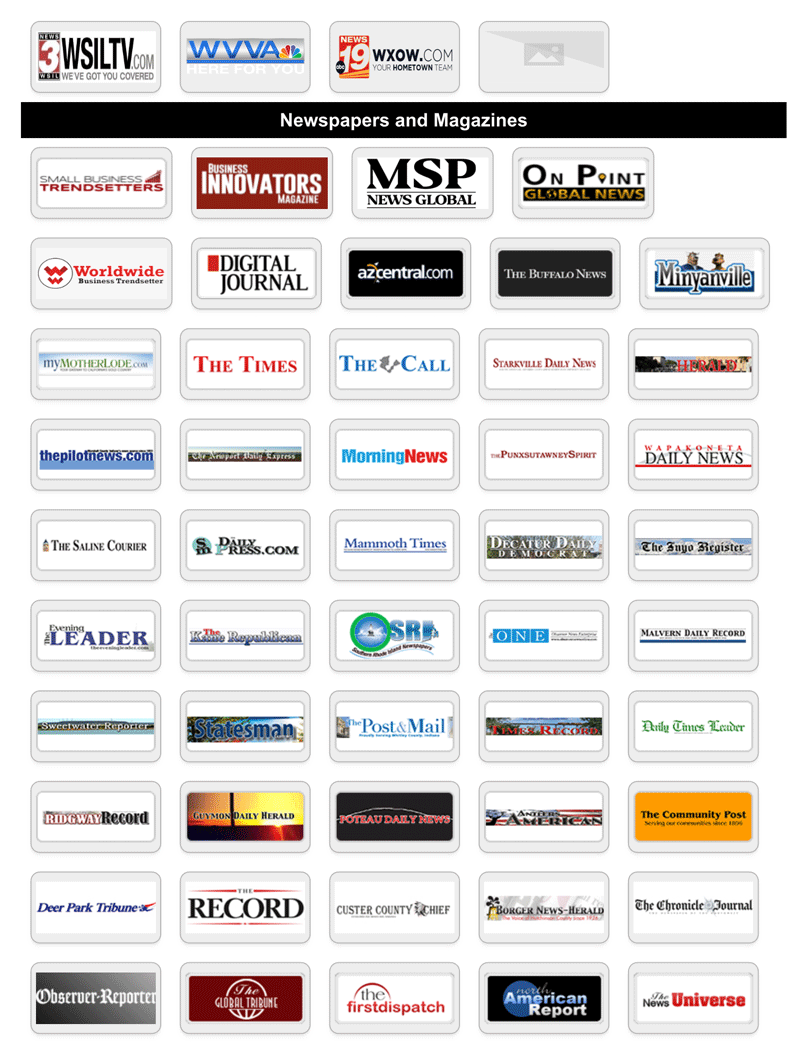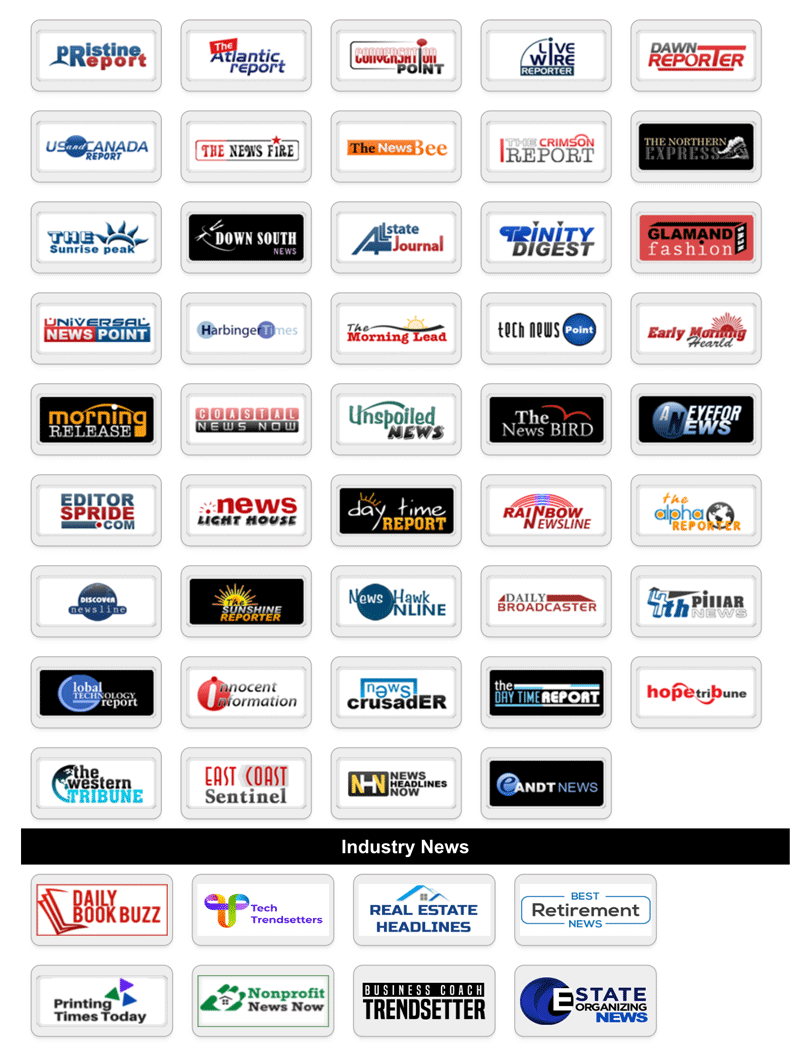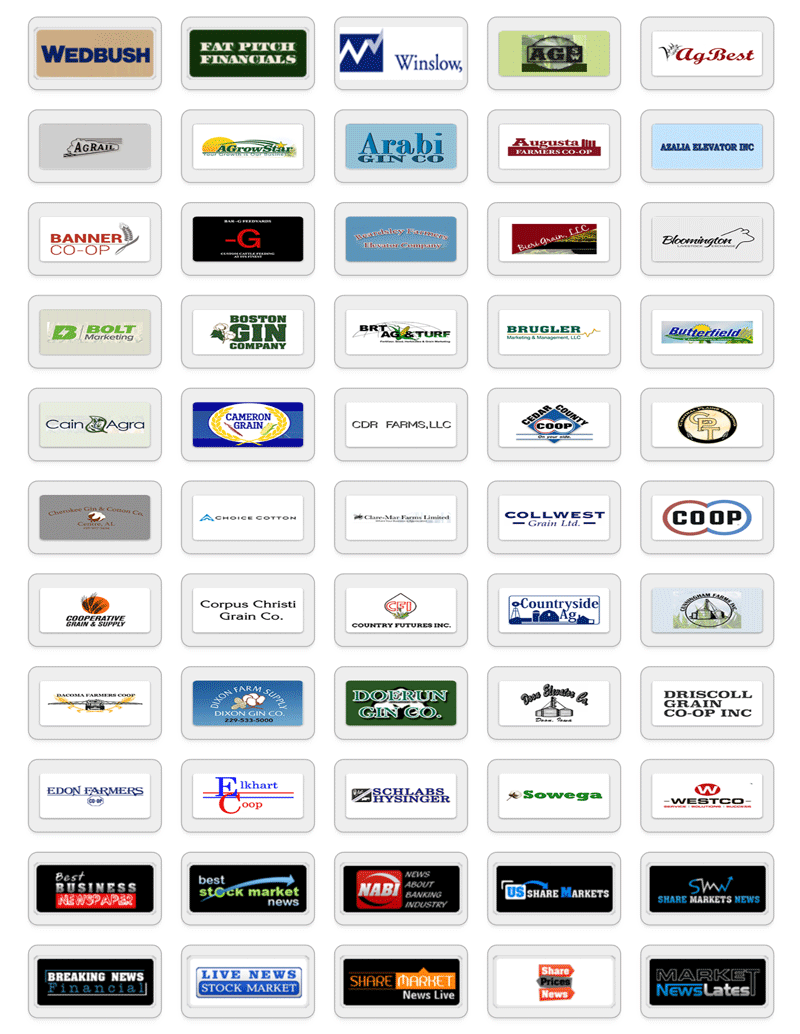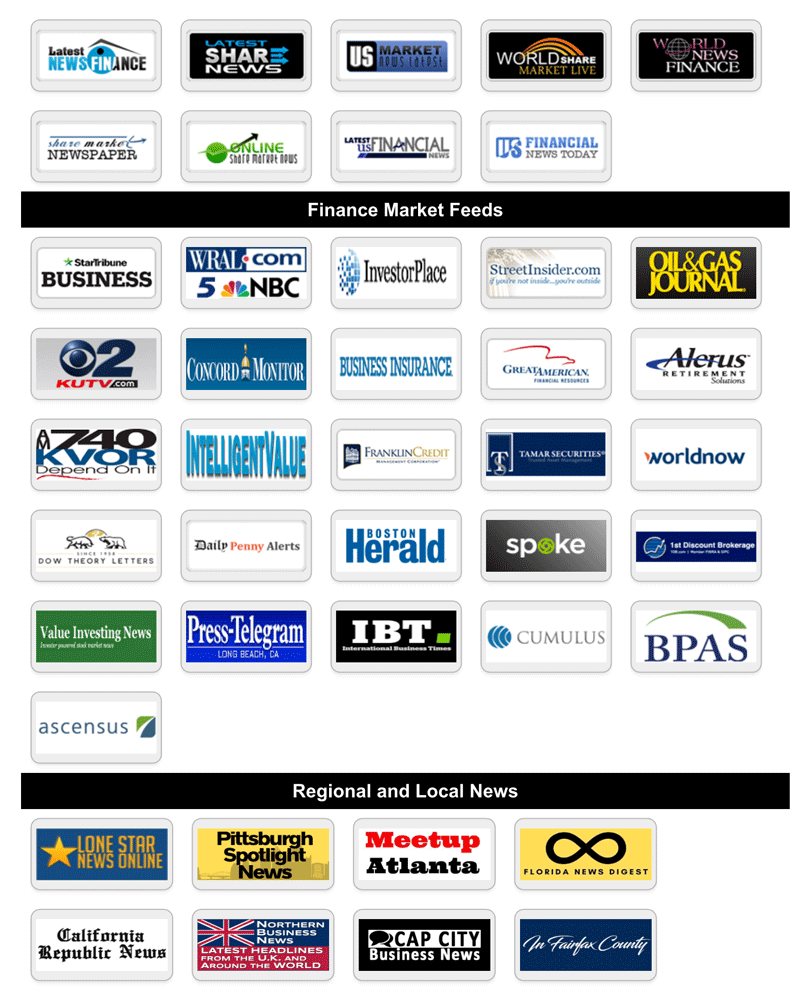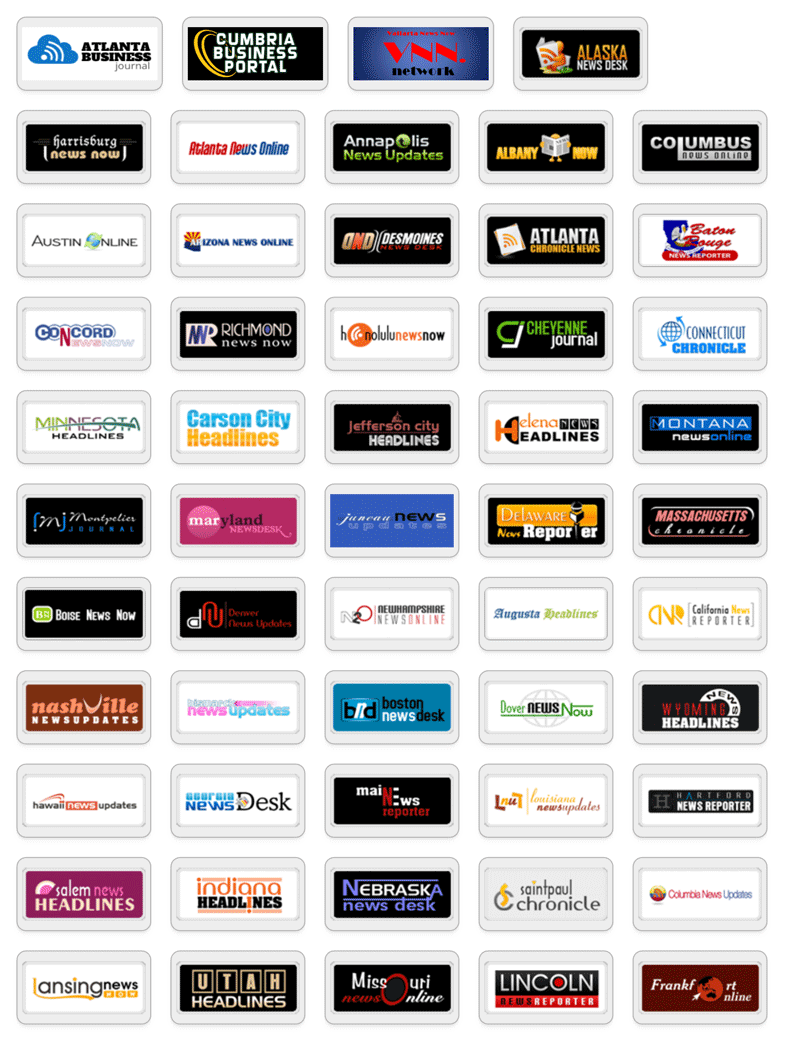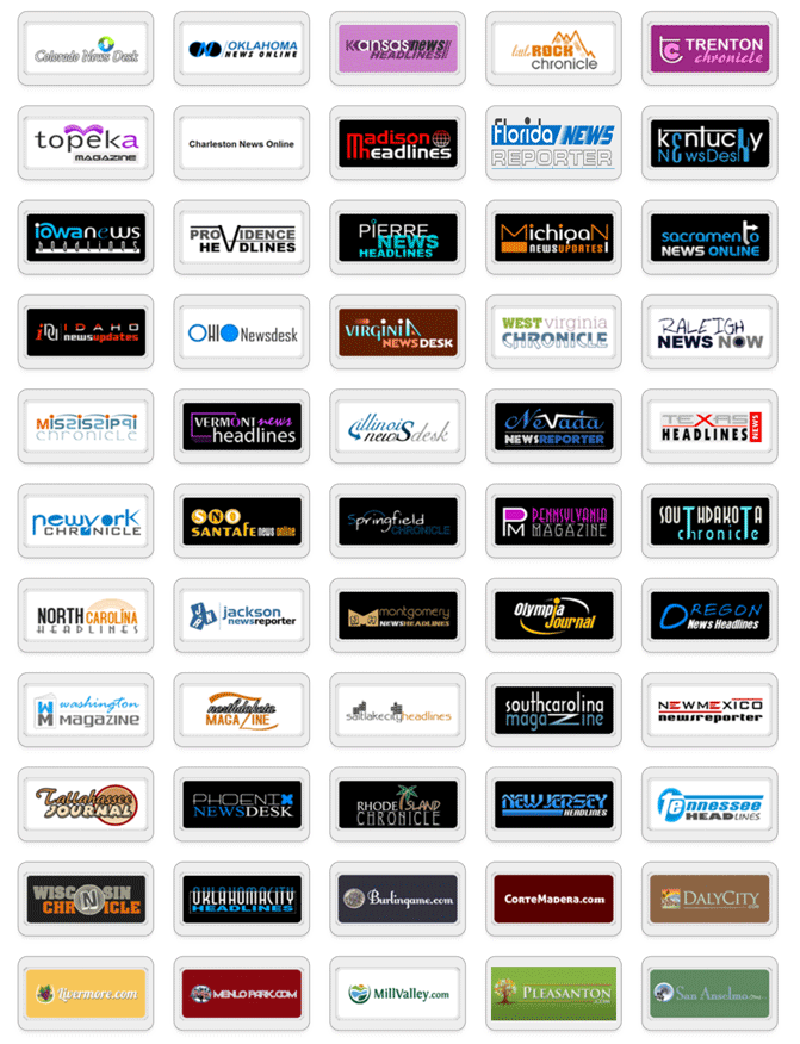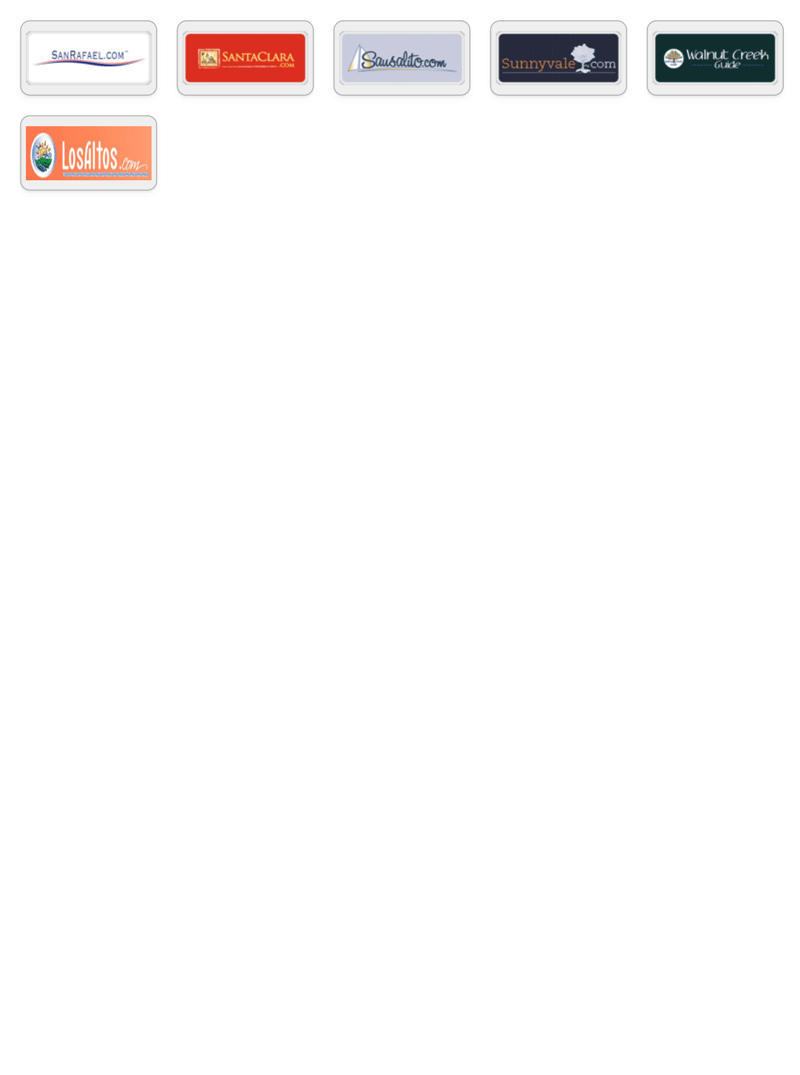 Thank you to Tom Chesser from Rise Up Media & Marketing for his efforts in making our company know all over the country.