Train and develop your workforce with AI insights

Our AI Platform provides insights that deliver results!

Use your LMS or ours.  Our ability to relate individual testing and assessment data to learning needs and direct performance measurements gives you learning programs that deliver results.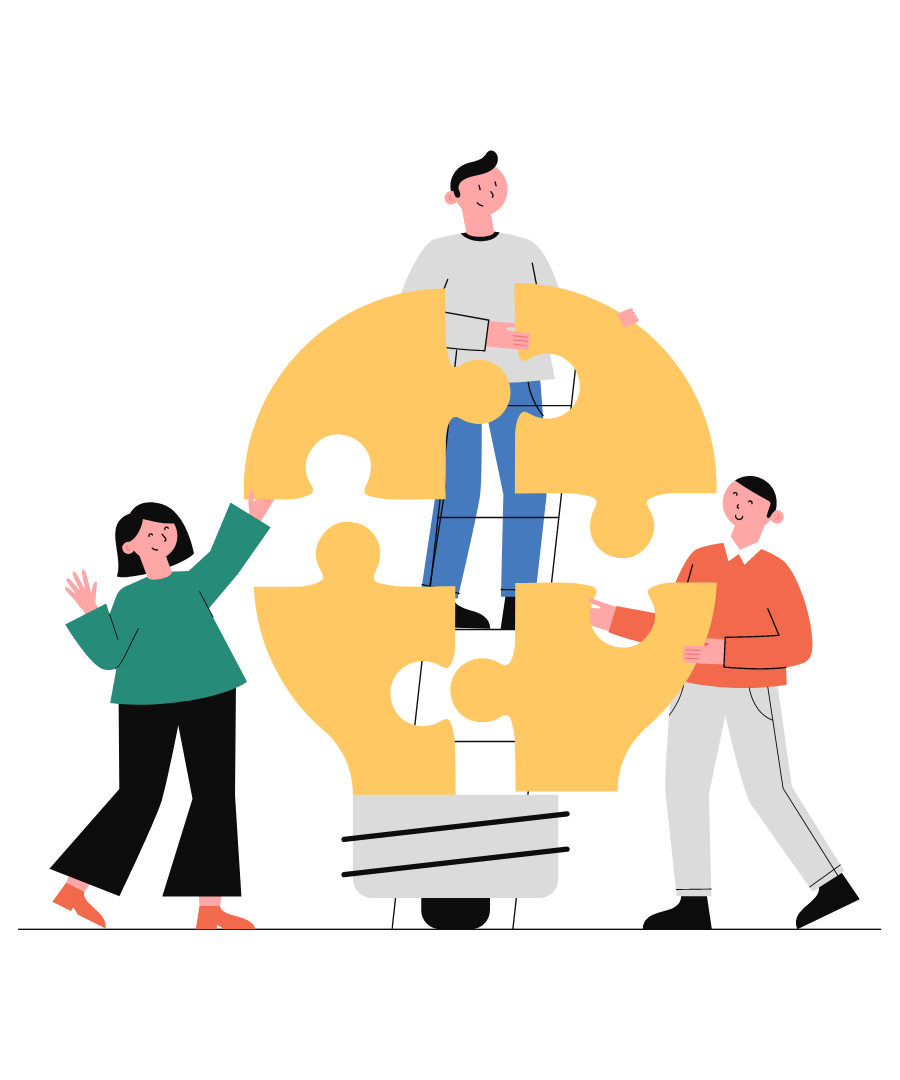 Assess
Use our extensive library of skills and assessment modules to measure individual learning styles and learning needs
Learn
Assessment and testing results connect your people with the learning resources and materials they truly need. 
Improve
Data from the assessments and learning resources are directly related to individual performance metrics. The platform identifies the learning plans that produce the best results. 
Create Your Own Learning Path
Make It Your Own

Our library of learning modules is virtually endless.
You can use our "Ready to Go" Learning Paths or simply create your own.  We provide you with the administrative authority to use as many modules as you want in any way that you want.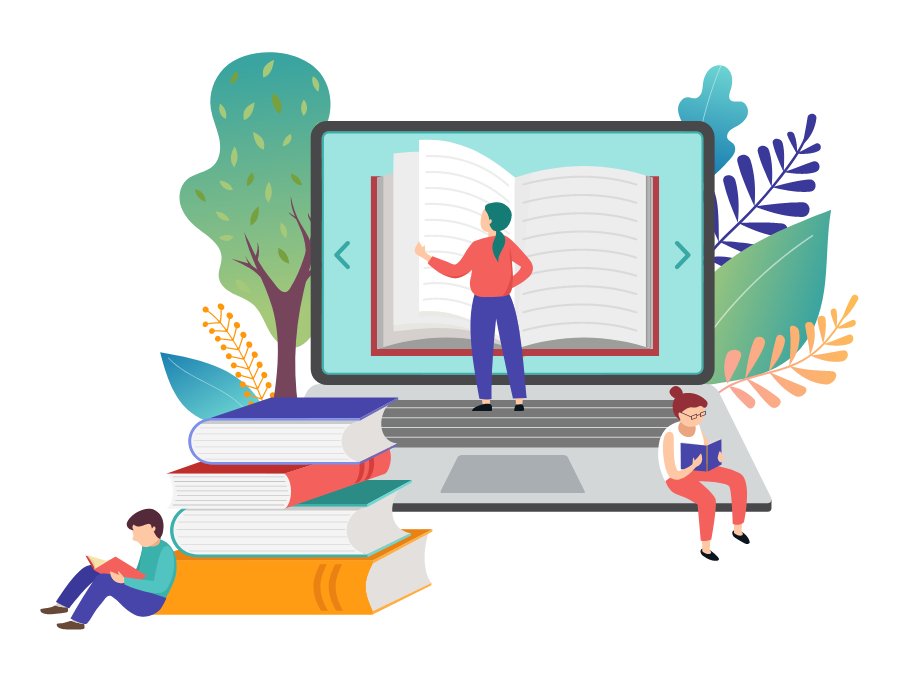 PeopleSmart ITN/Analytics Assessments
Assessments provide us with insights to better understand ourselves and others. Whether improving working relationships, strengthening management skills, elevating leadership impact, or tackling conflict with a new mindset, ITN Assessments deliver insights and strategies designed to meet your organization needs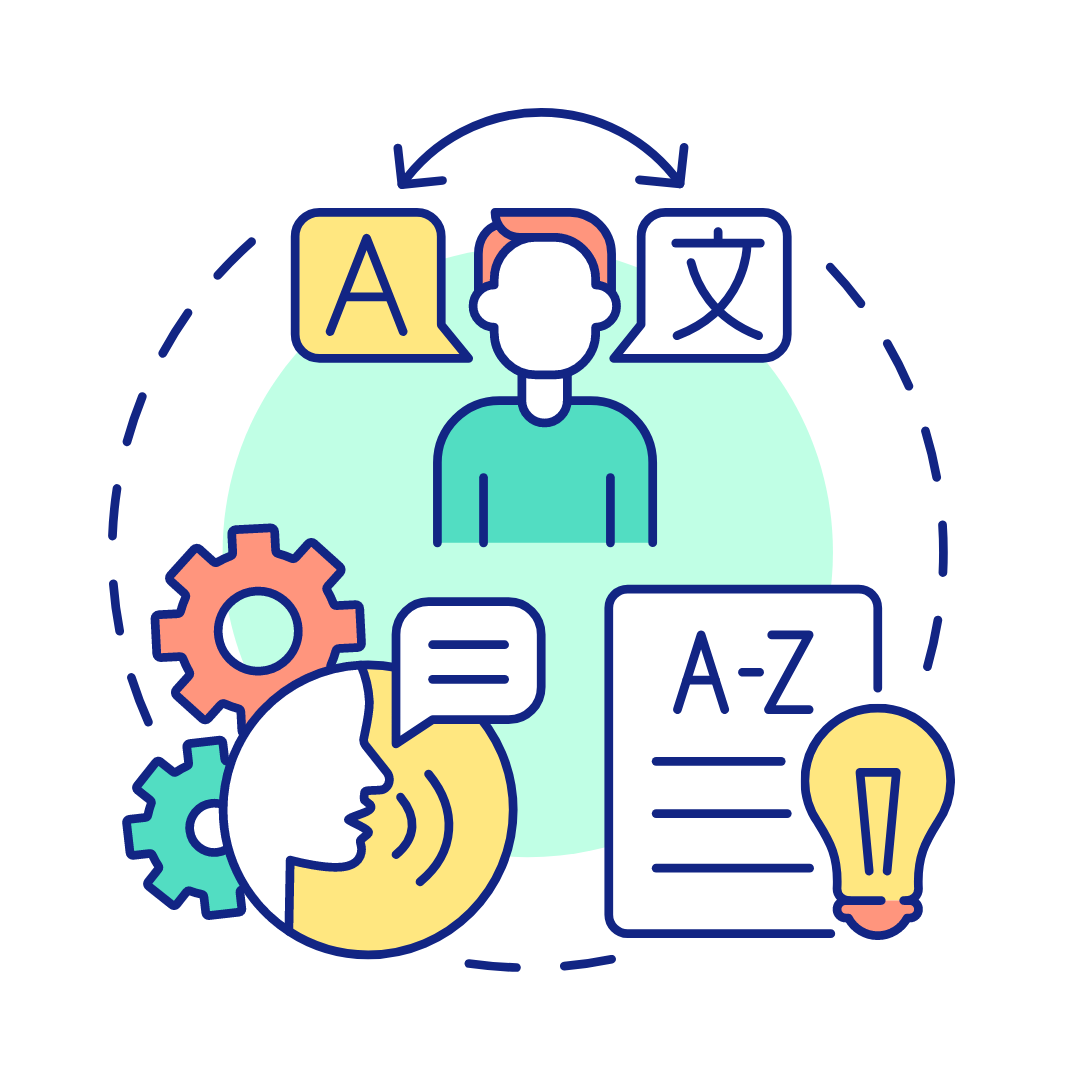 Competencies

Examine 25 unique traits that identify the most well-developed attributes of the respondent.  Better understand potential strengths and weakness to guide future development.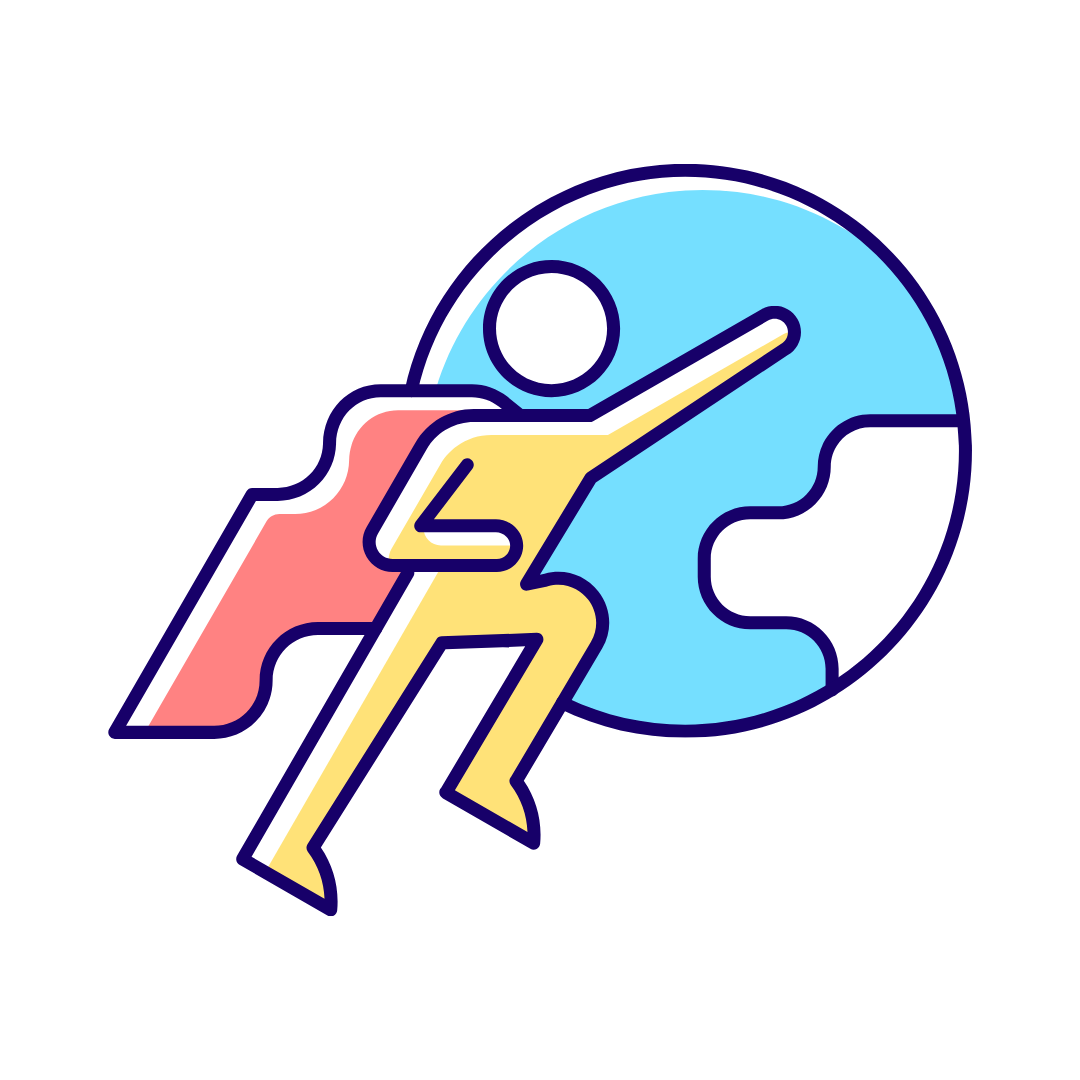 Motivators (Driving Forces)

Motivators tell us the WHY of our behaviors.  What do we value?  What are our life's Driving Forces?  Discover your core values with this assessment.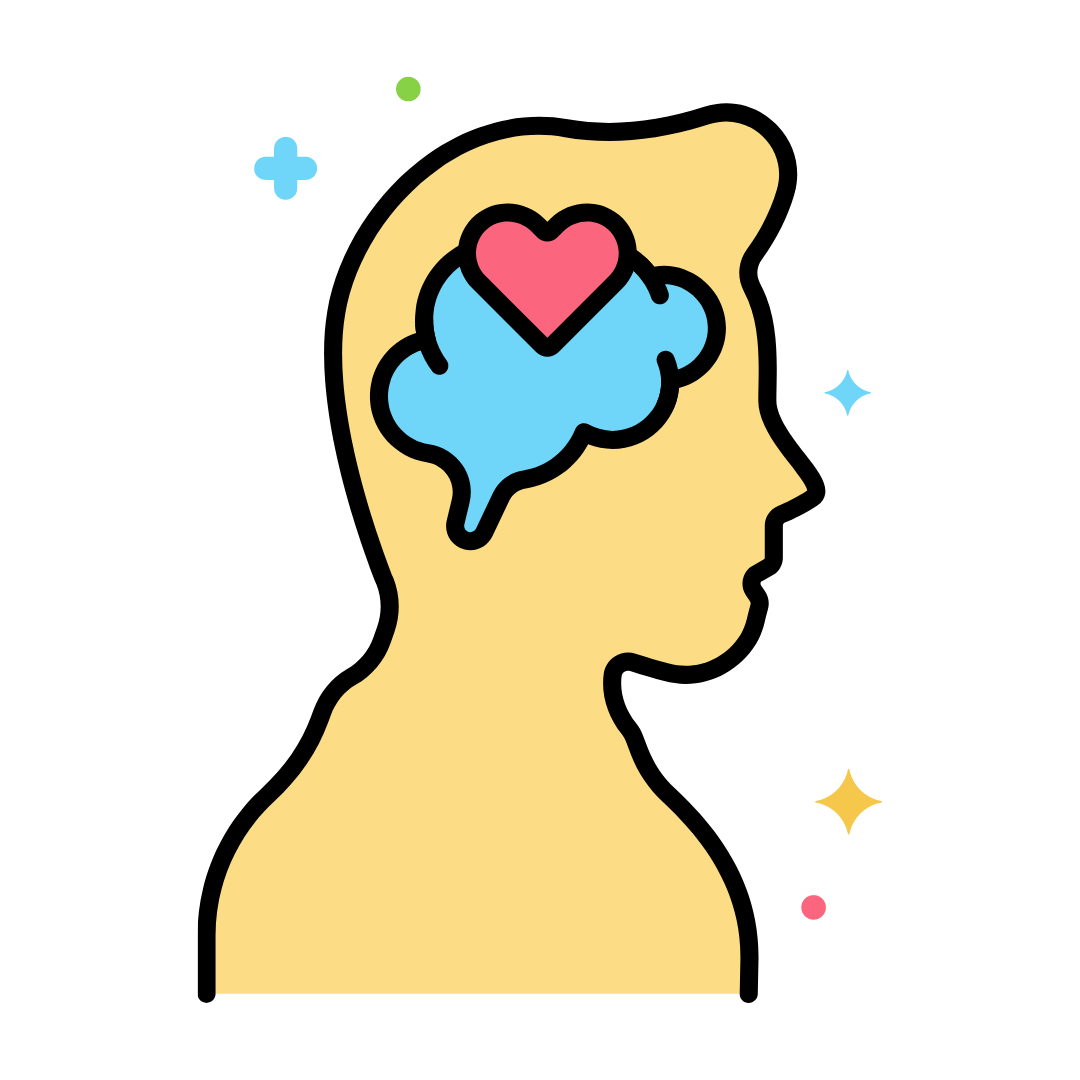 Emotional Intelligence

Understand a persons ability to sense their environment.  The ability to see what is happening in a social situation and respond accordingly enables effective communication and collaboration.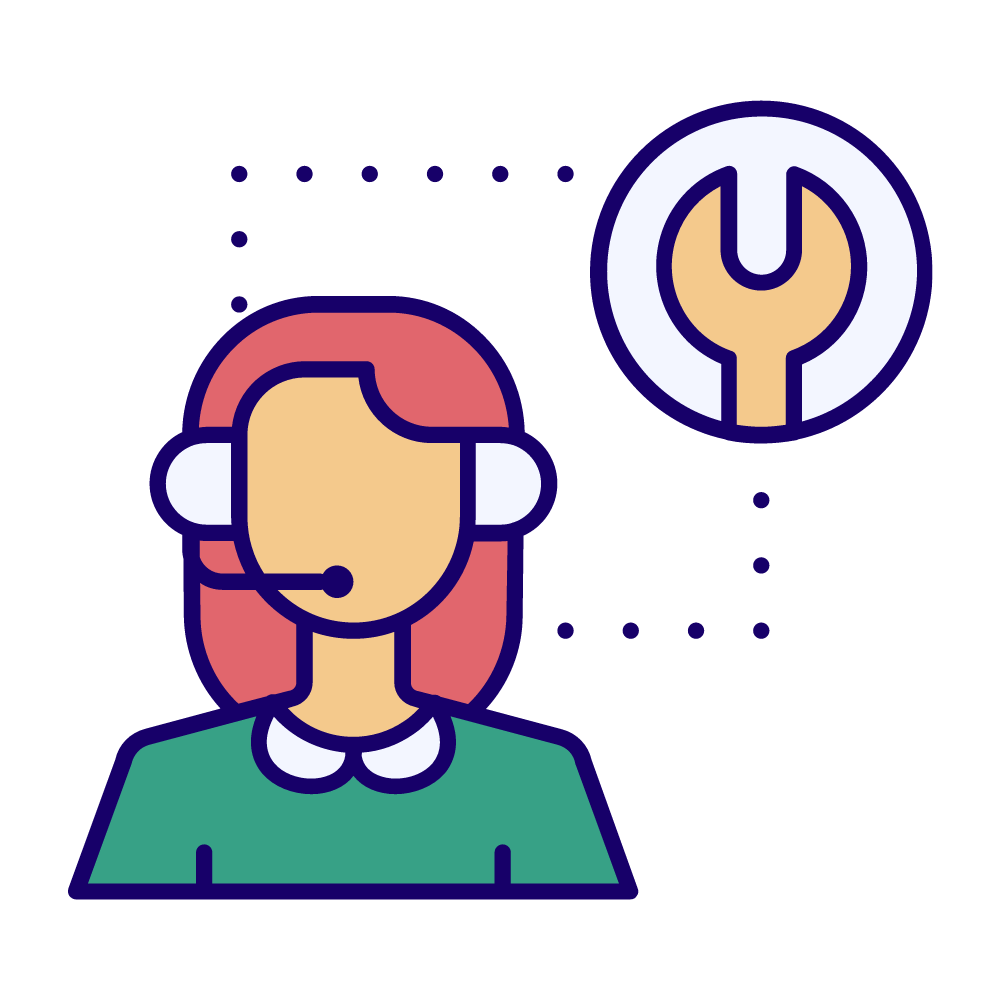 Attendance

Attendance/Responsibility measures the degree to which an applicant is likely to be dependable, stable, take responsibility for his/her actions and, as a result, is not likely to have attendance issues. This characteristic is appropriate for all jobs.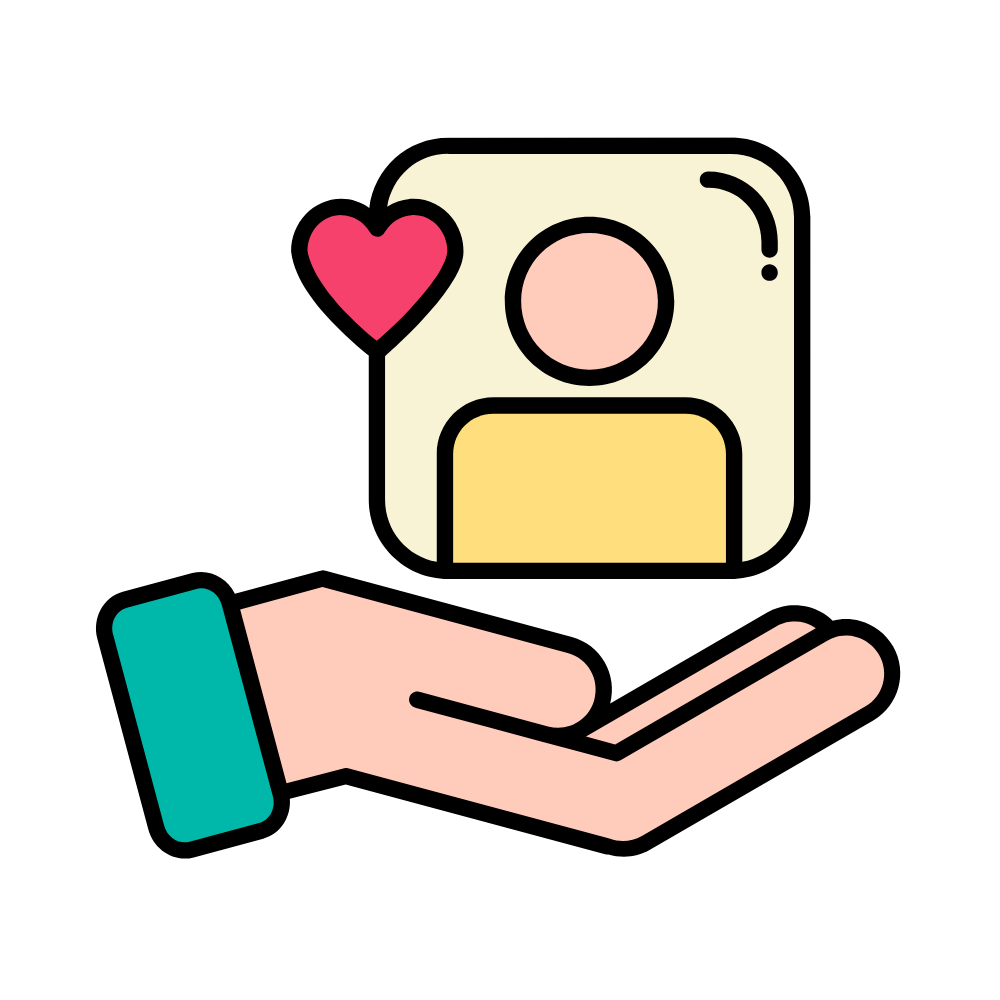 Customer Care

Customer Care measures the degree to which the individual is friendly, service oriented and builds customer relationships.  He/she is likely to go out of his/her way to assist customers.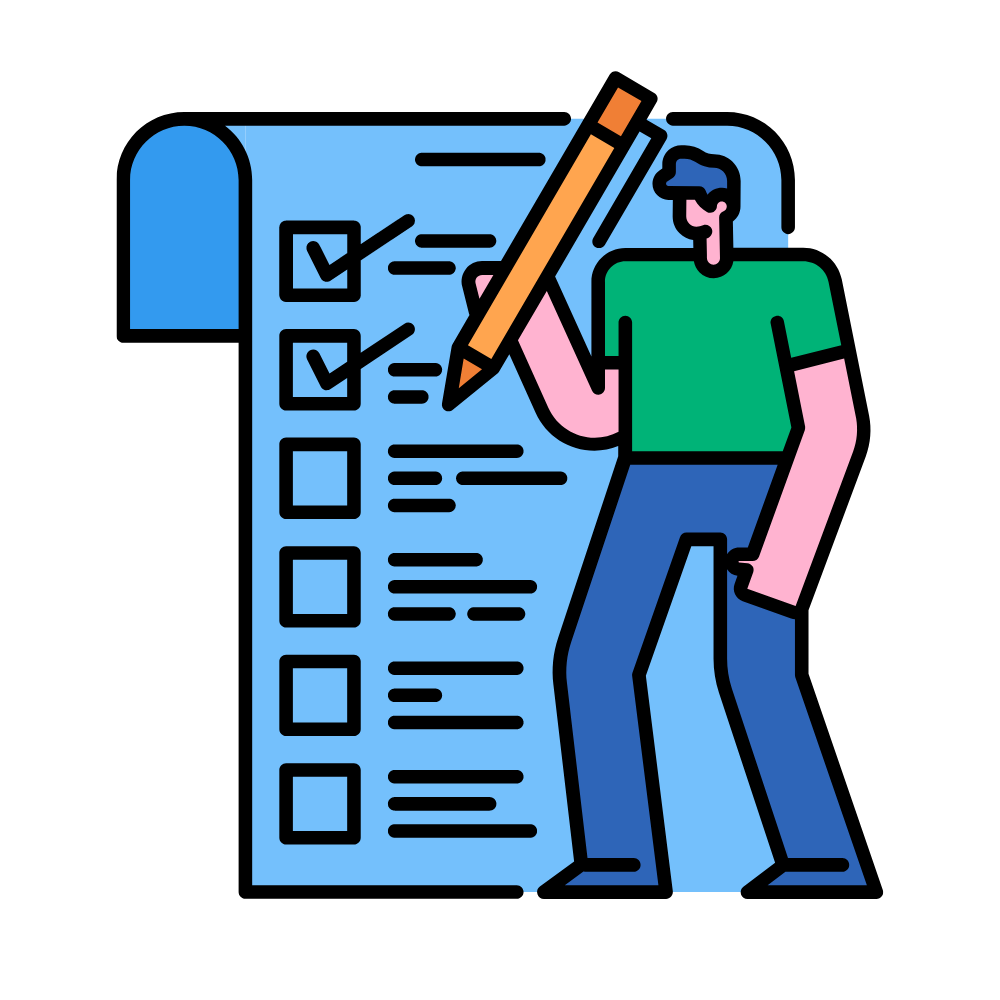 Rules Compliance

Rules Compliance measures the degree to which an applicant is likely to follow company policies and adheres to rules established by management. This characteristic is appropriate for most, if not all jobs, that require high levels of trust.
LEARN MORE ABOUT THE ASSESSMENTS HERE