A full spectrum of HR capabilities
PeopleSmart.Solutions is a full-service consultancy and training agency specializing in providing Solutions to meet the HR Department's needs. From Analytics Technology Surveys that identify strengths as well as potential gaps, our integrated Management and Collaboration Reporting tools make it easy for Managers to achieve greater balance and alignment on their teams. Your Corporation's Values are included in what our Virtual Staffing Team is looking for and as a result you experience the "best behavioral and emotional intelligence fit" in all your people.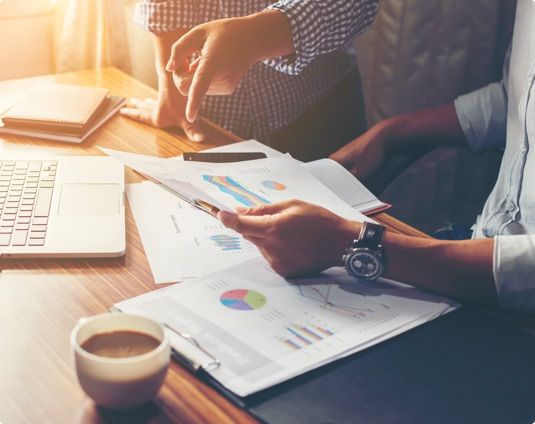 • What are your real needs
During our discovery meeting we inquire about your present HR situation, the main perceived issues, desired results, and through a variety of interactive activities and brainstorming tools we offer solutions.
• Tactics
Our tactics include Account Management, development of customized solutions, and access to in-house resources to generate the desired results.
• Education, Training, Compliance
Based on your existing structure and following-up on meetings and surveys, we make recommendations and provide content for education, training & compliance (federal and state) across your HR process.
• Measurement & Benchmark
Each company have its own performance metrics uniquely related to its jobs. Successful HR Hiring Process starts with the position descriptive statistics to help set the norm and expectations, whereas all performance metrics must be objective.