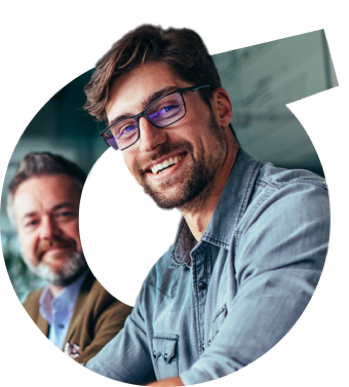 We are matchmakers
Our experts are placing support level and administrative roles for domestic and corporate clients across the country. You want a leadership role, you got it!  You prefer a consulting position, you got it!

We vet each candidate as if we are hiring for our own team. Prior to placement of a candidate, we offer in depth background checks and references checks. We also offer an excellent placement guarantee. Our candidates are on a referral-basis through our extensive nationwide database, referrals, and our extensive relationships across various industries.
Define what you want
Job type, title, location, onsite or remote, salary, benefits, etc. The more specific you are, the closer you get to your ideal job.
We represent you
Our network of dedicated job seekers with years of experience placing support-level roles, keeps it focus on your needs and desires, with complete anonymity.
We seal the deal
We match you only with employers looking specifically for people like yourself, andn we help you close the deal.
Let's get going...
Submit this form to find out more, or if you're ready to go, let's do it!
NOTE: all information is confidential and will NOT BE SHARED.
This form is for Pocket Placement only - not for public viewing.
In order to maintain anonymity, when approaching potential employers your personal information will not be provided until you allow it.

CONTACT OPTIONS:
A. PART 1 only: To contact us for details or have questions, provide the first part of this form.
B. PART 1, 2 and 3: If you are ready to discuss a potential Pocket Placement, provide as much details as possible.

For personalized service:
Tel: 1.925.639.9173